You can choose the package type (carton, wooden box, woven bag, etc.) depending on the goods. The packaging requirements vary from package to package.
General export packaging standards: packaging according to the general standards of trade exports.
Special export packaging standards: export goods packaging according to customer's special requirements.
The packaging and steamed goods (transportation marks) of the goods: should be carefully checked and verified to meet the requirements of the letter of credit.
Gift box
A variety of designs, you can design a variety of patterns, LOGO. Great choice, good packaging.
  
Paper box
Environmentally friendly and healthy, it can be recycled.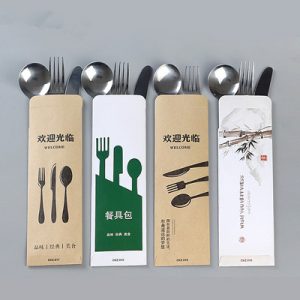 OPP bag(Matte, Transparent, Color)
Available in matte, transparent and color. It is simple, transparent and light.
Carton
The outer packaging for shipping is durable and can be equipped with warning signs and gimmicks on the surface.